Online project billing software with timesheets and expenses
Our project billing software gives you the power to bill your clients with ease and recover your costs faster. Automate the invoice generation process, export them straight into your accounting application and reapply your efforts where it truly mattters.
Instant Client Billing
We'll do all the heavy lifting when it comes to invoicing. At Timesheet Portal, when you generate invoices, we pull together your rates set against workers, projects and clients, rechargeable expenses and other bits. Within seconds, we provide you with an invoice that is ready to be sent. What's more, you can fully customise invoice templates to meet your branding and workflow requirements. You can then group them in different ways to accommodate your specific client and project needs.
We provide several points at which billing contacts can be set, building a versatile invoice distribution mechanism. And it's triggered with a single click. With us, you can also bill in multiple currencies. As a cherry on top, you get back reports in your base currency, so you have a normalised view of your invoiced charges.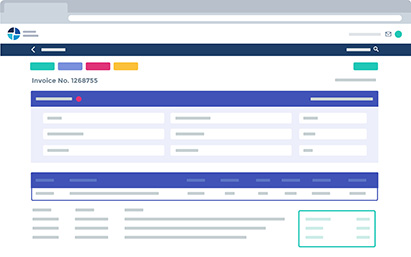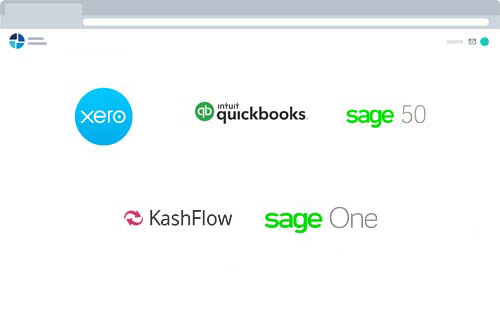 Export to Xero, Sage and More
Your time is better spent not having to manually create invoices in your accounting software. So let us do the hard work! Timesheet Portal can integrate with your favourite accounting applications to create seamless data transfer experiences. Our integrations include Xero, Sage Accounts 50, Sage One and QuickBooks.
Easily map your accounts, tracking categories and service items to specific Timesheet Portal entities. This will help you continue to run your reports within your accounting packages as per usual. We'll also take over the task of extracting the invoice numbers generated by your accounting software and synchronising them with the Timesheet Portal invoices. Just so it's one less worry for you.
Free trial
See for yourself how you can save time and money. Enter your details below for a free 30 day no-obligation trial.

Timesheet Portal online software provided by Anfold Software Ltd, a registered company in the UK.