Integrated Solutions in Recruitment Management Software
Have full control of your recruitment business by integrating our time management software with your CRM or other payroll solutions you have. To learn all of our integration options, get in touch today.
Accounting Software
To find out how each of our integrations can benefit you, click on a logo for more

Xero
Xero Integrate with Xero to export your client invoices, self billing invoices and expenses. Learn More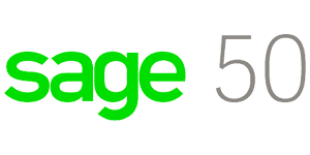 Sage Accounts 50
Our Sage 50 Connector allows you to import client invoices and self billing invoices directly into your desktop version of Sage Line 50.

Sage One
Integrate with Sage One to export your client invoices and your self billing invoices from Timesheet Portal.

QuickBooks Desktop & Online
Integrate with QuickBooks Online and Quickbooks Desktop to export your client invoices and your self billing invoices from Timesheet Portal.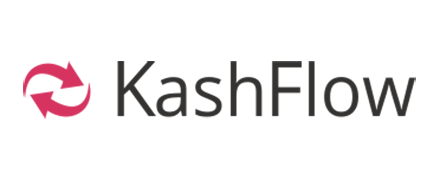 Kashflow
Export your client invoices directly into your Kashflow account.
Recruitment CRM / ATS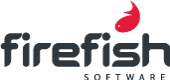 Firefish Software
Firefish Software is a combined recruitment marketing and CRM software that's changing the way businesses recruit. Learn More

JobAdder


Voyager Software
Voyager recruitment software is the easy-to-use, innovative, all-in-one solution that streamlines recruitment processes and automates mundane admin tasks,

Microdec Profile
Microdec Profile is a powerful database and workflow tool that can be configured for individual needs with bespoke automated prompts and routines

Bullhorn Software
Bullhorn ATS & CRM is an industry-leading relationship management solution designed to help you pursue and win new business while getting the most from your existing customer relationships. Learn More
Colleague Software


HRS
Seamlessly manage Permanent, Temporary, Contract and Executive Search recruitment from a single, powerfully integrated system

Influence Recruitment Software
Best of breed recruitment software provided as either a cloud application or as part of a fully managed hosted desktop experience.
Others

Konquest
Konquest is the first and only commission automation platform built for recruiters, by recruiters.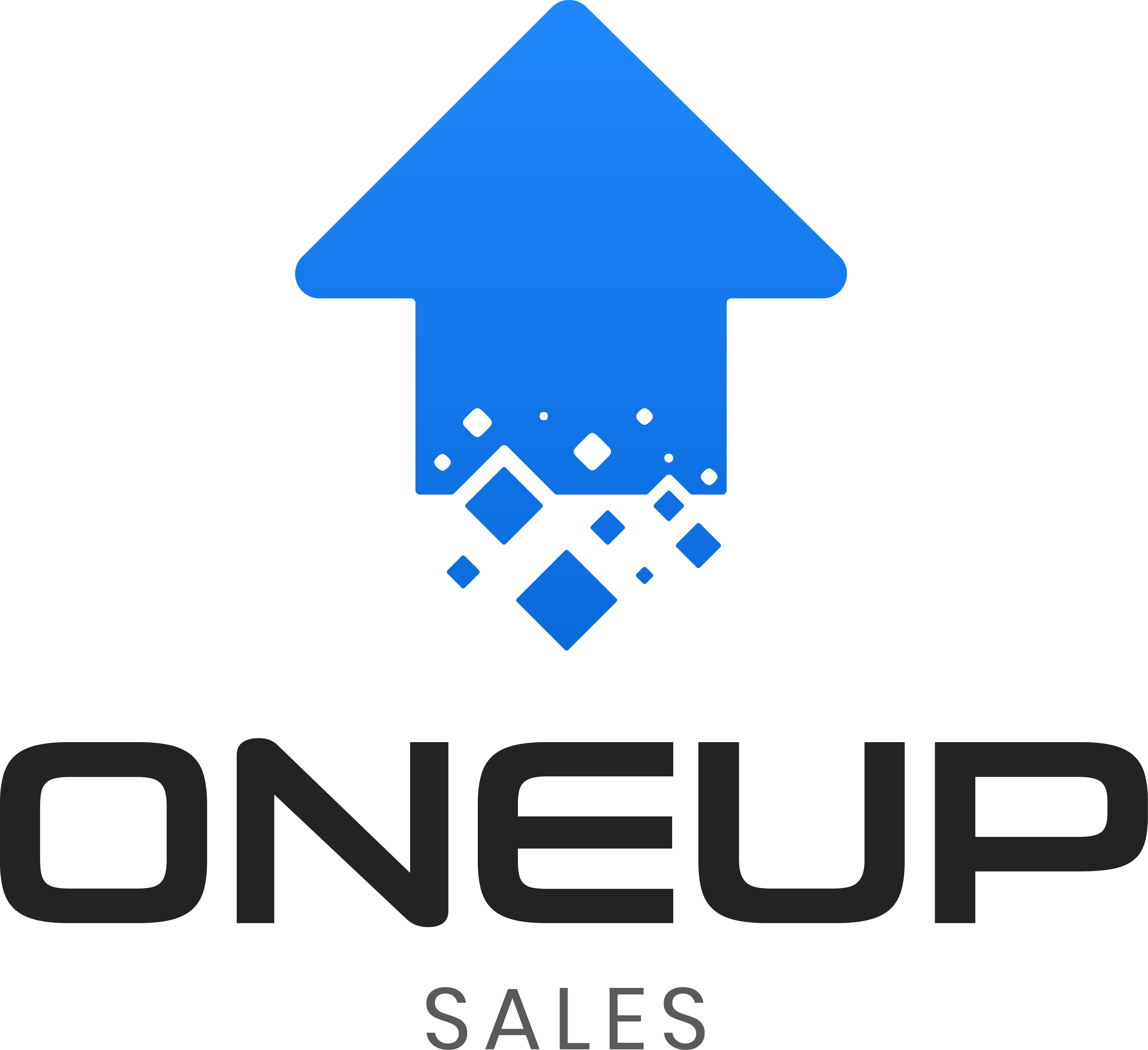 OneUp Sales
OneUp Sales takes your Timesheet Portal data, CRM data and phone data and presents it in single clear dashboards for Recruiters & Managers and allows you to drive gamification and TV Screen displays from it from a single package. Learn More

Google Sign In
Use your Google account to authenticate yourself with Timesheet Portal
Timesheet Portal API
Our REST API allows to programatically create, updated and retrieve data from your account.
CSV / Excel Export
Most of our reports can be downloaded as CSV, suitable for import into other systems.

Timesheet Portal online software provided by Anfold Software Ltd, a registered company in the UK.