Online expenses management software
Timesheet Portal provides web-based expense claims management on the go. Upload receipts and link expenses to projects, so you can have a clear view of your project expenditure. We aim to save you time by exporting all this data to your accounting software and help you pay your workers faster.
Submit Expenses on the Go
Don't wait for the perfect time to submit expenses. With Timesheet Portal, you can log them as soon as they occur. Upload receipts directly from your phone, one by one or in bulk, and calculate travel distances using start and end locations. 
To smoothen the process further, import credit card statements into the software. This way you don't have to manually enter all your expenses and manage multiple currency claims within your expense forms.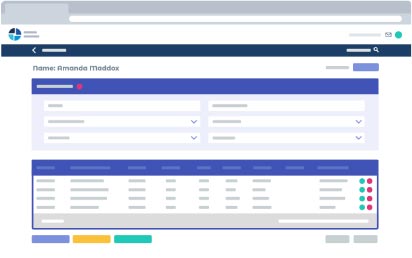 Faster Receipt Upload
Uploading your receipts online has never been easier with our expense management system. Upload multiple receipts at once, or quickly add to expense forms directly from your mobile.
Receipts and expense claims can be attached to your client invoices, along with approval audit trails.
Expense Claims Approval
Expenses can undergo multiple stages of approval, so you don't need to rely on emails and paper signatures. In fact, you don't even need to leave your inbox as Timesheet Portal reduces the approval process to a mere click.
When the claims are rejected, employees are notified immediately. You can also add notes explaining your decision, so they can correct their mistakes and resubmit their expense forms on time.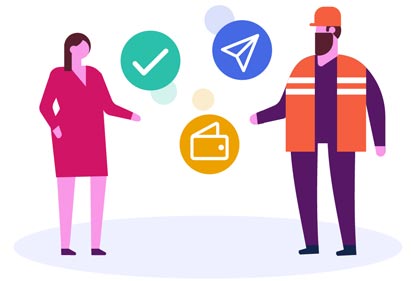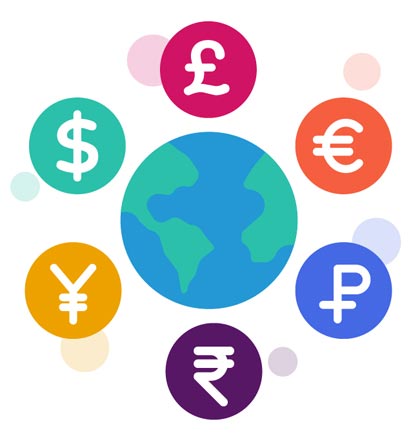 Global Workforce
Our online expense software caters for multiple currencies and global tax codes. Accessible online from anywhere in the world, your global workforce can log their expenses in one place, and allocate them against projects or internal departments.
Multiple approval levels mean you can keep on top of compliance. If necessary, we help you ensure all expense claims have been checked not just once but by as many parties as required.
Mileage and Foreign Currency
Automatically calculate mileage distances and apply appropriate mileage rates for contractors on the move.
Expense claims can be made in multiple currencies and reported in your base currency.
Free trial
See for yourself how you can save time and money. Enter your details below for a free 30 day no-obligation trial.

Timesheet Portal online software provided by Anfold Software Ltd, a registered company in the UK.