Staff Holiday Tracking Solution and Time Off Booking Software
Book, approve and manage your workforce's holidays and off days with Timesheet Portal, accessible through desktop browsers or mobile phone.
Time-off Bookings
Book and approve holidays from your desk or on the move by mobile phone. Instantly check and track your own and your staff's holiday allowances, and configure rules for carryover holiday.
Manage a global workforce by configuring multiple calendars with differing public holidays for each region, and enforce mandatory holiday bookings when your office shuts down over Christmas or summer periods.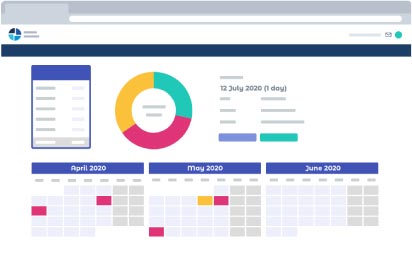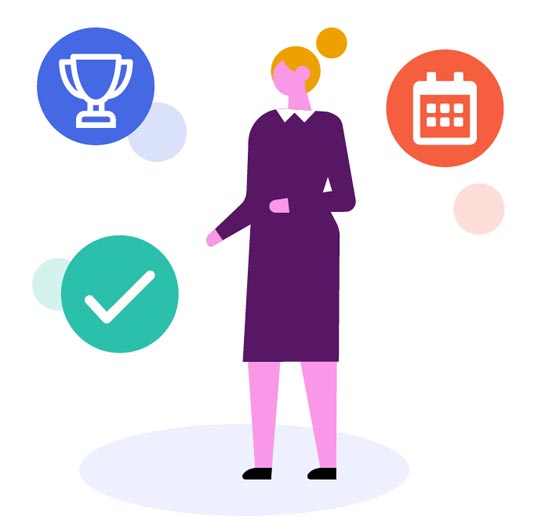 Make it Simple
Emails are easily lost, and an employee's holiday not accounted for results in lost revenue. Our holiday management & tracker software allows booked leave to go through a multiple stage approval process, and can be easily identified in team calendars.
Throw away your spreadsheets, and let us manage your workforce holidays, by calculating carry-over balances with capping rules, and providing graphical views of your employee's booked leave
Free trial
See for yourself how you can save time and money. Enter your details below for a free 30 day no-obligation trial.

Timesheet Portal online software provided by Anfold Software Ltd, a registered company in the UK.