A Multi-Functional Contractor Pay and Self Billing Software
Timesheet Portal will help you pay your workers faster, whether they're limited companies or on your payroll.

Our Pay module provides self billing, AWR tracking, holiday pay management and more.
Faster PAYE Processing
Every step of the way, we're trying to help you reduce any manual input of data and avoid long email trails and spreadsheets.

Timesheet Portal understands the PAYE requirements of a typical (and niche) recruitment agency. Workers can check their holiday accrual and make holiday pay requests through the same portal.

Our AWR module will automatically switch a worker's pay rate and their holiday accrual rate when they have worked beyond the 12 week clock.

All of this then feeds into payroll preparation, which identifies all timesheets that need to be exported to payroll, including approved holiday pay.

Furthermore, we'll calculate all the employer deductions so you can run accurate net margin reports for commission calculations.

Finally, you can finish off by exporting your pay run data into Sage or alternative payroll software.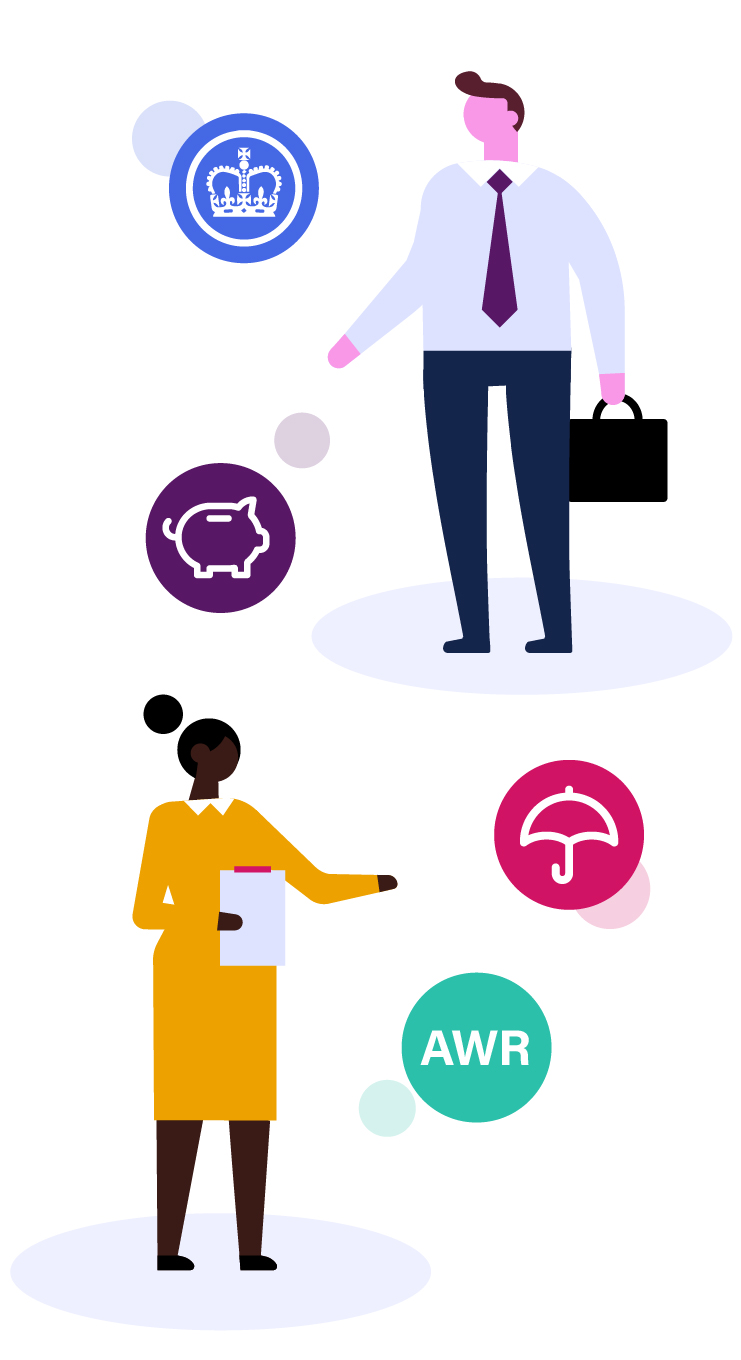 Limited Company Contractors
Whether your contractors operate as limited companies or through umbrella agencies, we have all the tools to speed up your payment cycles.

Usually operated as self billing, we can generate invoices on behalf of your contractors and send them out, or you can simply use the generated invoices as a way of automating the entry of invoices your contractors would usually send to your agency.
Free trial
See for yourself how you can save time and money. Enter your details below for a free 30 day no-obligation trial.

Timesheet Portal online software provided by Anfold Software Ltd, a registered company in the UK.